The International Input-Output Association (IIOA) is a non-profit, scientific organisation founded in 1988. The IIOA today is a thriving, growing and influential organisation with over 630 members spanning 59 countries.
The objective of the IIOA is the advancement of knowledge in the field of Input-Output data compilation and analysis, including improvements in basic data, theoretical insights and modelling, and applications - traditional and novel - of Input-Output techniques. The IIOA delivers its core objectives by supporting young scholars, widening the awareness of the organisation, providing exchange of experience through our global annual IIOA Conference.
The global IIOA community brings together both producers (e.g. national statistical offices) of the statistics needed and the wide range of users, analysts and policy makers to advance knowledge on energy, environment, international trade, financial flows, price and general equilibrium analysis, ecological sustainability and well-being.
We welcome you to browse through the IIOA webpages, contact one of our Council Members, and to attend our annual conferences to learn more of the IIOA and its activities.
We also encourage you to become a Member of the IIOA by registering here.
Forthcoming webinar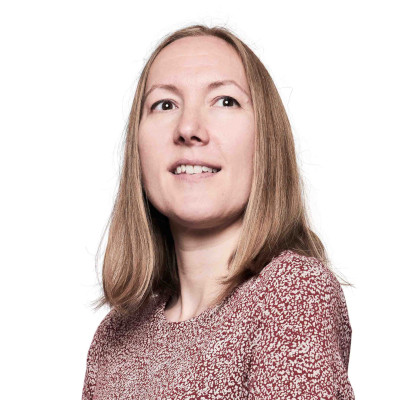 Presenter: Anne Owen
Affiliation: Associate Professor at the Sustainability Research Institute, University of Leeds, UK
Title of presentation: Bridging the gap between research and policy: lessons learned and future recommendations
Date and time: Wed, 20-Dec-2023 15:00(CET)
Start in 13 days, 17 hours, 24 minutes
Dr Anne Owen is an Associate Professor at the Sustainability Research Institute, University of Leeds, UK. Anne's research focusses on the environmental impacts associated with household consumption, how different types of households contribute to climate change and what actions households can take to reduce their impact. For the past twelve years Anne has calculated the UK's consumption-based emissions account for UK Government and this is now an Official Statistic reported annually. Anne's work has been published widely with recent highlights including assessing carbon footprints from large scale financial transaction data and being quoted widely in a Guardian article on high impact lifestyles.

Dr Anne Owen reflects on a decade providing outputs from consumption-based accounting to National and Local Government, businesses and the third sector. She identifies the mismatch between what MRIO databases can calculate and what is required by policymakers as evidence for Net Zero targets and shares experiences of recent work advising how MRIO carbon multipliers can be (mis)used in calculating Scope 1, 2 and 3 emissions for businesses.
News
---
The 8th International Conference on Economic Structures
Conference: March 16-17, 2024
Organized by the Pan Pacific Association of Input-Output Studies and Kindai University
2024 IIOA Conference Website is now online
Job vacancy: Associate/Full Professor: Environmental and Natural Resource Economics
University of Illinois Urbana-Champaign, Department of Agricultural and Consumer Economics

To ensure full consideration, applications must be received by December 10, 2023.

Details: https://illinois.csod.com/ux/ats/careersite/1/home/requisition/8266?c=illinois
Measuring the Global Economy: Launch of the New ICIO-TiVA Data
At the launch, the ICIO-TiVA team will present the latest OECD ICIO tables and TiVA indicators and information on how to access them. Additionally, a panel of experts from various fields will share their experiences using ICIO tables and TiVA indicators in their research programmes and discuss how these tools can best inform policymakers about the functioning of global production networks.

Date: 22nd November

Details: https://oe.cd/tiva-launch-2023
15. Input-Output-Workshop - Call for Paper
Date: 29th Feb - 1st Mar, 2024
Location: Osnabrück, Germany
Submission of abstract until December 31st, 2023

Details: IO-Workshop-2024_Call for Paper_en.pdf
Announcement - 2024 IIOA Conference - Save the date in your diaries
---
Dear valued IIOA Members,
On behalf of the IIOA Council. This note is informing you of the 30th International Input-Output Association Conference and the 12th Edition of the International School of Input-Output Analysis (ISIOA).
The location will be: Santiago, Chile
Dates for your diary: 1-5 July 2024
It is our great pleasure that the UN ECLAC will be hosting the IIOA Conference together with the Andrés Bello University, the Central Bank of Chile and the Chilean Foreign Ministry. The ISIOA sessions will be held at the esteemed Andrés Bello University.
The LOC Chair will be: José E. Durán Lima (Economic Affairs Officer, Chief, Regional Integration Unit, International Trade and Integration Division, UN ECLAC).
The SPC Chair will be: Luis Enrique Pedauga (Economic Analyst at European Commission and Associate Professor at Universidad de León).
We will have a new role liaising between the LOC and SPC, a Conference Liaison Officer (CLO), this will be: Kuishuang Feng (Associate Professor, University of Maryland).
In our usual style, a specific Conference Webpage for Santiago will be set up and further details will follow soon.
So, please start thinking of possible ideas, papers and presentations as we announce further details and key dates, in particular the Call for Papers.
Look forward to seeing you in Santiago.
Best regards
Your IIOA Team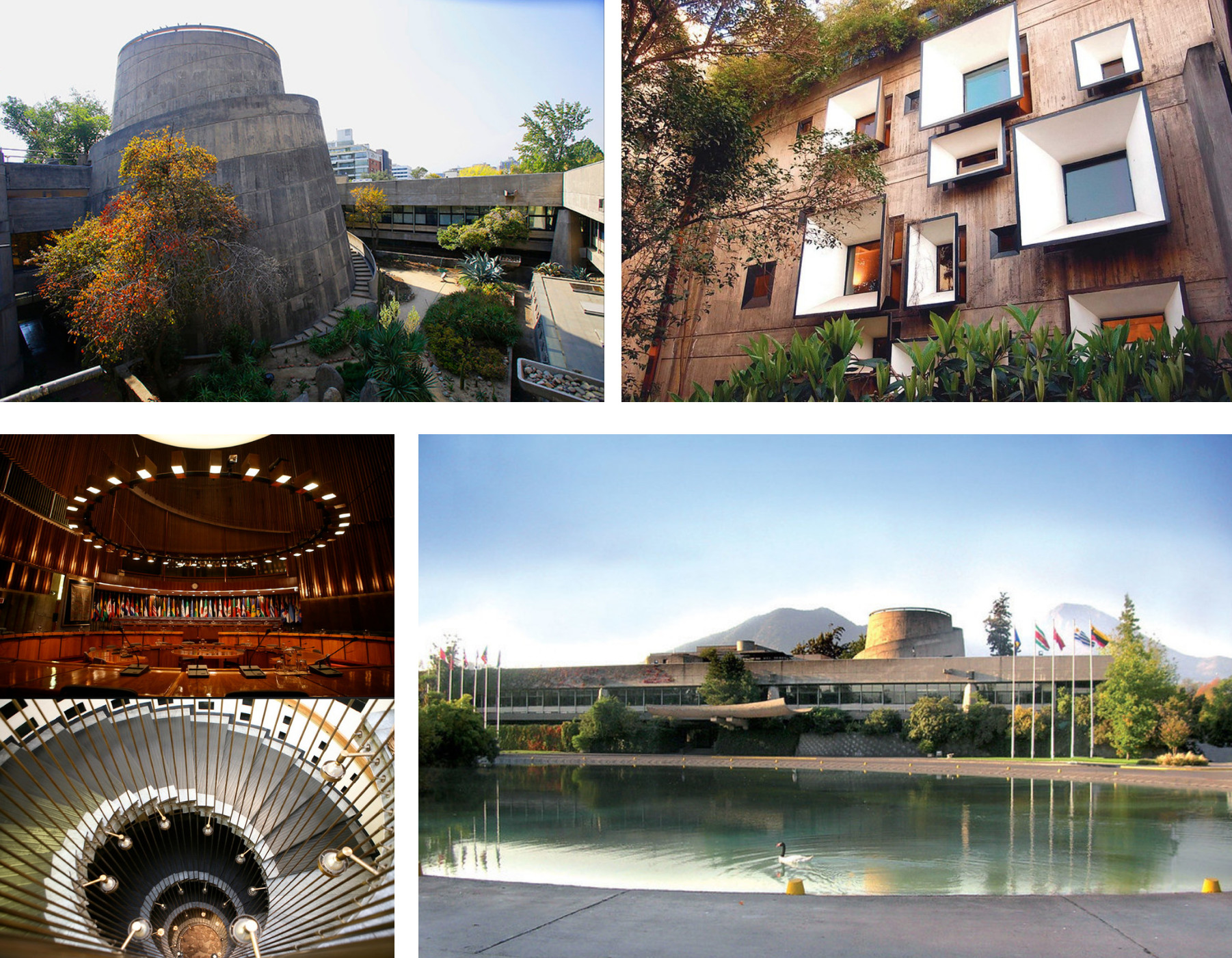 29th IIOA Conference in Alghero, 25-30 June 2023, a beautiful Closing Video
---
---
---